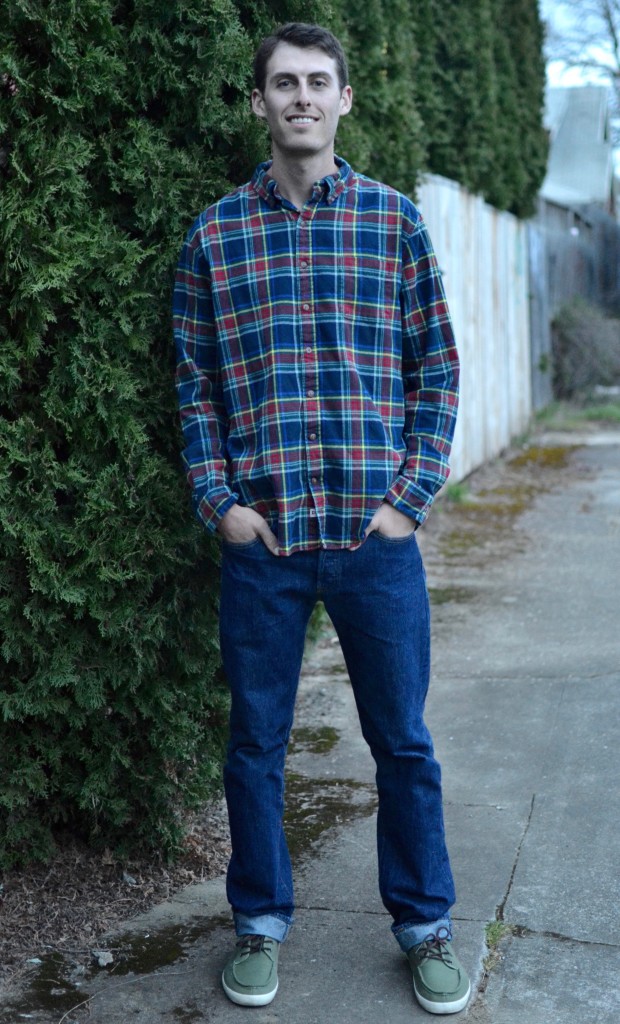 Education and Previous Experience
Prior to moving to Portland, I received my Master's Degree in Couples and Family Therapy from the University of Oregon. During the second year of my Master's program, I worked as a therapist at PeaceHealth Riverbend, providing therapy to children, adolescents, and families at an outpatient pediatric clinic. I also provided individual, couples, and family therapy at the University of Oregon's Center for Healthy Relationships.
I have significant experience working with adolescent males as both a therapist and coach. I am passionate about working with this age group. I feel my previous experiences, and my position as a young male therapist, allow me to connect with this age group.
My previous professional experience includes coaching high school baseball, working as a college admissions interviewer and application reader, and working as a freelance journalist for a variety of publications. While at the University of Oregon, I worked in academic support tutoring student-athletes.
I hold a Bachelor's Degree in English Literature from Macalester College in St. Paul, MN. My senior thesis focused on themes in African-American Detective Fiction.
I believe it's essential that people feel comfortable with their therapists. Should you have further questions about my background, I would be happy to answer them!