Nate's College Admissions Background
Since the beginning of my career, I have been deeply involved in the realms of college admissions, academic support, and collegiate athletics. In total, I have over five years of experience working in college admissions, and with NCAA student-athletes.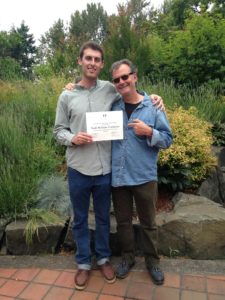 My work in college admissions began in 2011, working as an
Admissions Interviewer for Macalester College, a highly selective liberal arts school located in St. Paul, MN. In the winter/spring of 2012, I was hired as an Application Reader for Macalester, and gained experience evaluating students' applications for admission.
Upon moving to Portland in 2014, I was hired by Reed College's Admission office as an Application Reader. Working for Macalester and Reed—two of the country's best liberal arts colleges—has given me tremendous insight into what top colleges want to see from high school students, and how applicants can stand out in an increasingly competitive pool.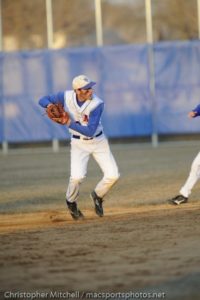 I also have extensive knowledge of the student-athlete experience at small liberal arts colleges, and at major universities. I am a former Division 3 baseball player, and am currently an Assistant Baseball Coach at Division 3 Lewis and Clark College in Portland. As such, I have experienced the recruiting/admission process both as a player, and as a coach. Additionally, while a graduate student at the University of Oregon, I was employed by Services for Student Athletes, where I provided academic support to University of Oregon student-athletes. This offered me first-hand exposure to the student-athlete experience at a major Division 1 school.
Finally, I have visited over 40 college campuses in the United States, and am continually expanding my knowledge base of the college landscape in the US, and abroad. I am familiar with a wide range of schools, and am confident I can help you discover the right college for you!