Frequently Asked Questions
How do you stay informed regarding academic and cultural changes/trends at colleges and universities?
I continually visit college campuses to stay apprised of current trends in the field. I also work as an outside reader for a highly selective liberal arts college, which keeps me informed of changes to the application process, and of what selective liberal arts colleges are looking for.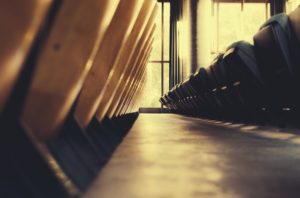 Do you guarantee admission to colleges?
I do not guarantee admission to any college/university, and you should not trust any counselor who is making that guarantee. My aim is to use my experience in the field to help you navigate this long and arduous process.
Will you help me write my college essays?
I will not be writing any of your essays, nor will I be completing any of the application on your behalf. It would be unethical to send colleges anything other than original work. I WILL use my experience reading college essays to offer you feedback on your essays, and help you explore how to best showcase yourself through your essays. I will also use my background as a professional writer to guide you in crafting standout, organized essays, that show admissions counselors your authentic self!
How much does it cost to see you?
I offer both a comprehensive package, and an hourly rate. Please inquire for more details. If cost is of concern to you, I have reduced fee slots available for families unable to pay my full fee. It is important to me that this service be available to a wide range of students and families.
When is it appropriate to start working with a College Admissions Counselor?
Students typically begin developing their college list during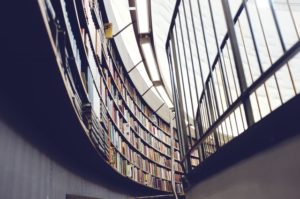 their Junior year. The bulk of the application process happens during the Fall of senior year.
Do you abide by a Code of Ethics?
I abide by the Independent Educational Counsultant Association's (IECA) Principles of Good Practice, which can be seen here.